Budgeting & Planning
Enable real-time continuous planning across the
whole organization.
The budgeting process is the effort of achieving the optimum mix in allocating scarce resources to maximize a company's changing objectives, establishing annual targets, thus charting the course of the company for the following year. It is the essence of our involvement to drive best practices aligned with your business processes, and then flex the software to provide a unified, intuitive, seamless solution that will grow and change as you grow and change.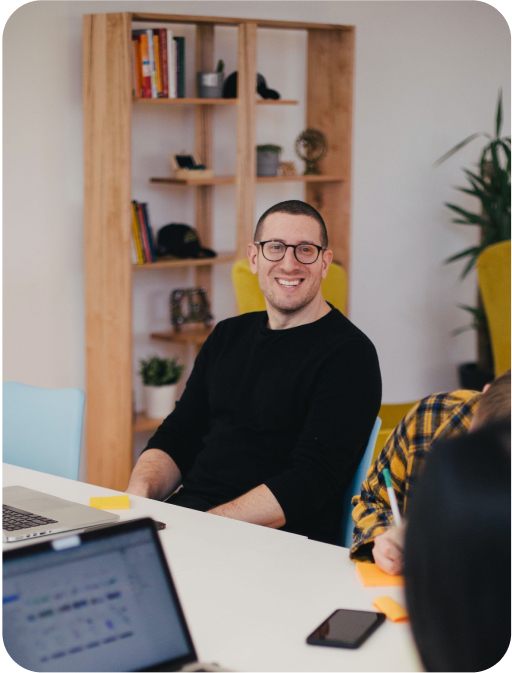 40% FASTER
Along with a streamlined process, we have better data quality,
more reliable data, and more transparency. I would say we are
audit proof with our budgeting process
and about 40% faster.
Michael Weese, Head of Business Informatics at Raiffeisen Bank

Selecting the ideal platform is an exercise in balancing your current and future needs, budget, ability to support and grow the chosen solution.
This is not easy! Often, all software looks the same, yet the differences between vendor products are real and material to your success. You must understand those differences before you sign a purchase contract, not half-way through the implementation process.
Software Selection
Business Processes
Project Management
Data Mining
We are here to lift the mist and help you separate promises from truth, demo-ware from actual production versions. We provide everything you need so you can make an informed decision!
Need a custom solution tailored just for you?
Contact us and we will offer our full experience to solve all your business needs in no time.
Contact us here below